Transfers Croatia
Professional taxi transfers in Croatia
---
TransferCroatia.com – professional and reliable taxi transfer partner for your travels within Croatia

TransferCroatia.com is a travel agency with headquarters in Split with which you can organize your private taxi transfer in Croatia and beyond. Our fleet consists ofstandard vehicles, mini vans, maxi vans, buses and we cal also organize transfer with a speedboat or a helicopter. Years of experience, professional drivers, comfortable and secure vehicles are only couple of reasons why dozens of thousands tourists chose our taxi transfer services in Dalmatia and rest of Croatia.

After you land on any of Croatian Airports, our professional drivers will meet you with your name on a board and take you safely to your holiday destination in Croatia. For any changes regarding your transfer, our administrators are on your service 24 hours a day, 7 days a week.

All taxi transfer services can be paid online using Visa, Maestro® or MasterCard®.

If you holiday destination is on an island in Dalmatia (Hvar, Brač, Korčula...) we can organize your transfer from the airport to Split ferry port, buy ferry tickets for you and organize transfer on the island.

Choose TransferCroatia.com as reliable partner for careless and secure transfer in Croatia!
Why choose our taxi transfers in Croatia
---
Private service
Flight monitoring
Ferry tickets
Online payment
Here for you 24/7
Most searched transfers in Croatia
---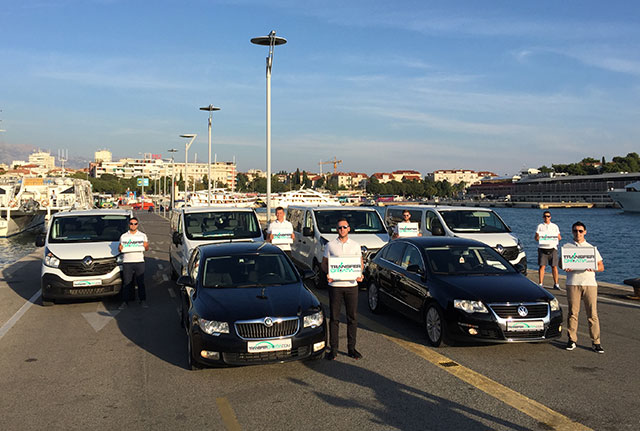 About us
Find out more about us, our services and why choose TransferCroatia.com!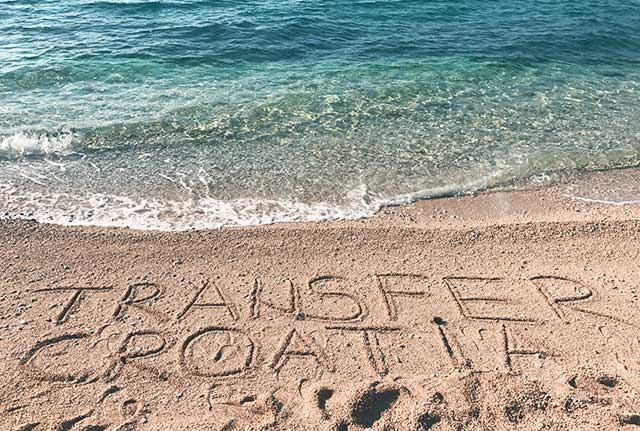 Croatia Info
Useful information about Croatia if you're coming for the first time! Find what are payment methods, list of National Parks , average temperatures and more..
You like our page? Share it with your friends!